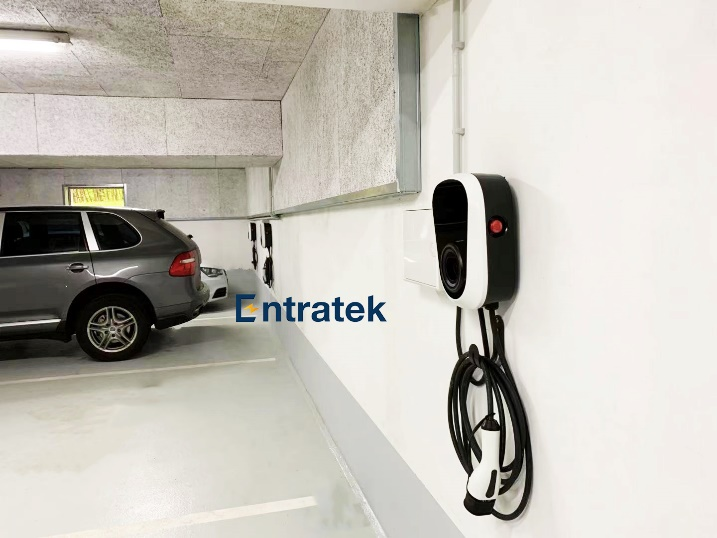 We delivered five Entratek Wallboxes Power Dot Pro 11 kW to 5 apartments in Berlin.

The customer decided for the intelligent Power Dot Pro wallbox because they lay great importance on load management and app control.

To be intelligent means - in the case of a charging station - to be able to communicate with other systems. This enables the integration of smart functions. This includes, for example, controlling the charging power and time period, managing the RFID access and recording consumption data from the charging processes. Also important: load management that automatically regulates the energy distribution. This is especially important when several charging stations are installed and many electric cars are charging at the same time.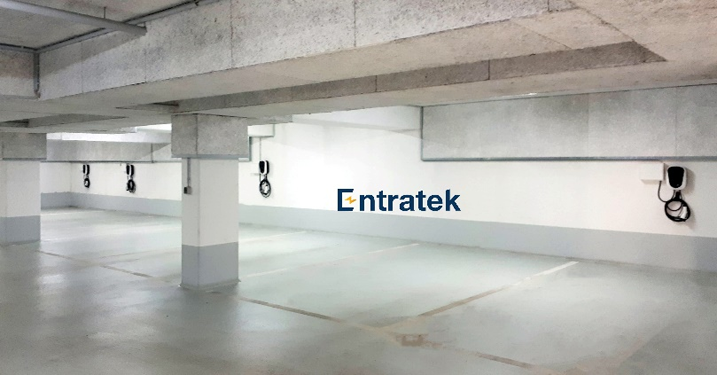 Thanks to its intelligent control, the 11kW version of the Entratek Wallbox Power Dot Pro also meets the requirements of the KfW 440 program for receiving the federal subsidy of EUR 900 per charging point.

For further references: https://entratek.de/en/About/References
To the webshop: https://www.entratek-shop.de/