About Entratek
Future-proof charging: simple, modern and fast
Entratek offers innovative and future-proof products for fast charging in Europe. Founded in Hamburg in 2010, Entratek's experience in selling charging solutions for electric vehicles and buses extends to charging infrastructure of all kinds, including hardware, software and cloud platforms.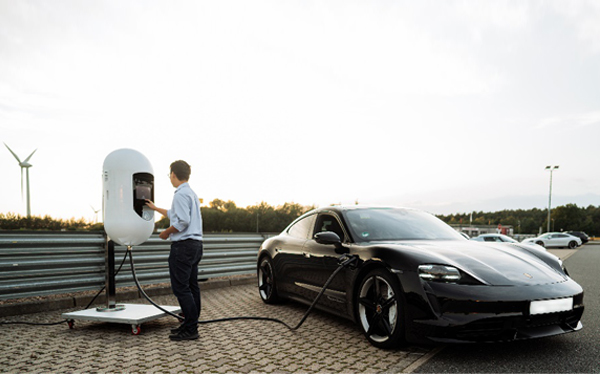 We are a dynamic company with a lot of technical know-how. We develop our charging products with our partner company Third Place Energy B.V. (TPE) based in the Netherlands. The charging control and the software are "Made in Europe".

Entratek designed the Power ABC series with the aim of advancing electric mobility for an emission-free future. This should make charging as easy as ABC for users. In addition to the innovative charging stations, we offer customer-specific solutions and, with our portal, also offer the option of monitoring charging stations and performing Over-The-Air(OTA) updates. With this, we design e-vehicle charging exactly as it should be: intuitive, comprehensible and cost-efficient.
Contact us for more information: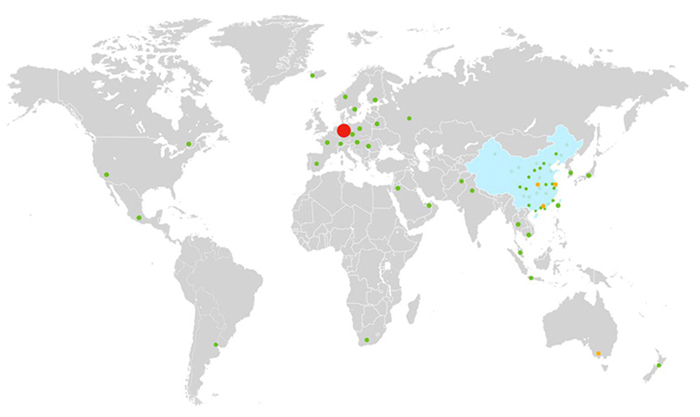 Entratek

Bürgermeister-Bombeck-Str. 10e 22851 Norderstedt, Germany

+49 40 30857066

info@entratek.de