3-in-1 Charging Station
The 3-in-1 charging station combines three charging points in one system. In addition to AC charging up to 44 kW, DC charging up to 50 kW DC is possible at the same time. The wide voltage output of 50-500V enables high-performance DC charging for a wide variety of vehicle models on the market.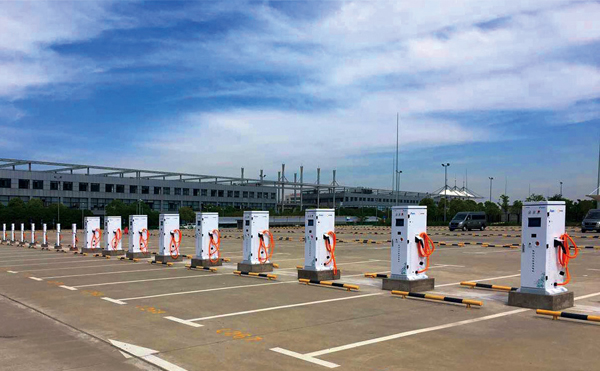 For example, this charging station is currently in use at the world's largest airport, Beijing Daxing International Airport, where it provides charging solutions for various types of vehicle: from shuttle buses to luggage trolleys to tugs and trucks.

Send request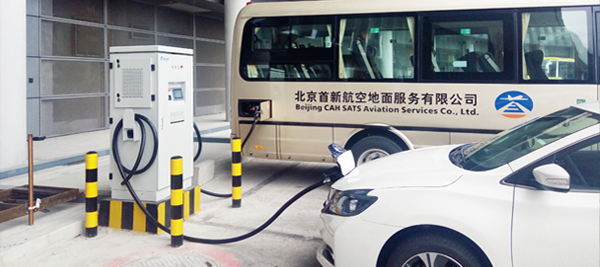 Provides charging infrastructure for China's mega-airport Beijing Daxing International Airport